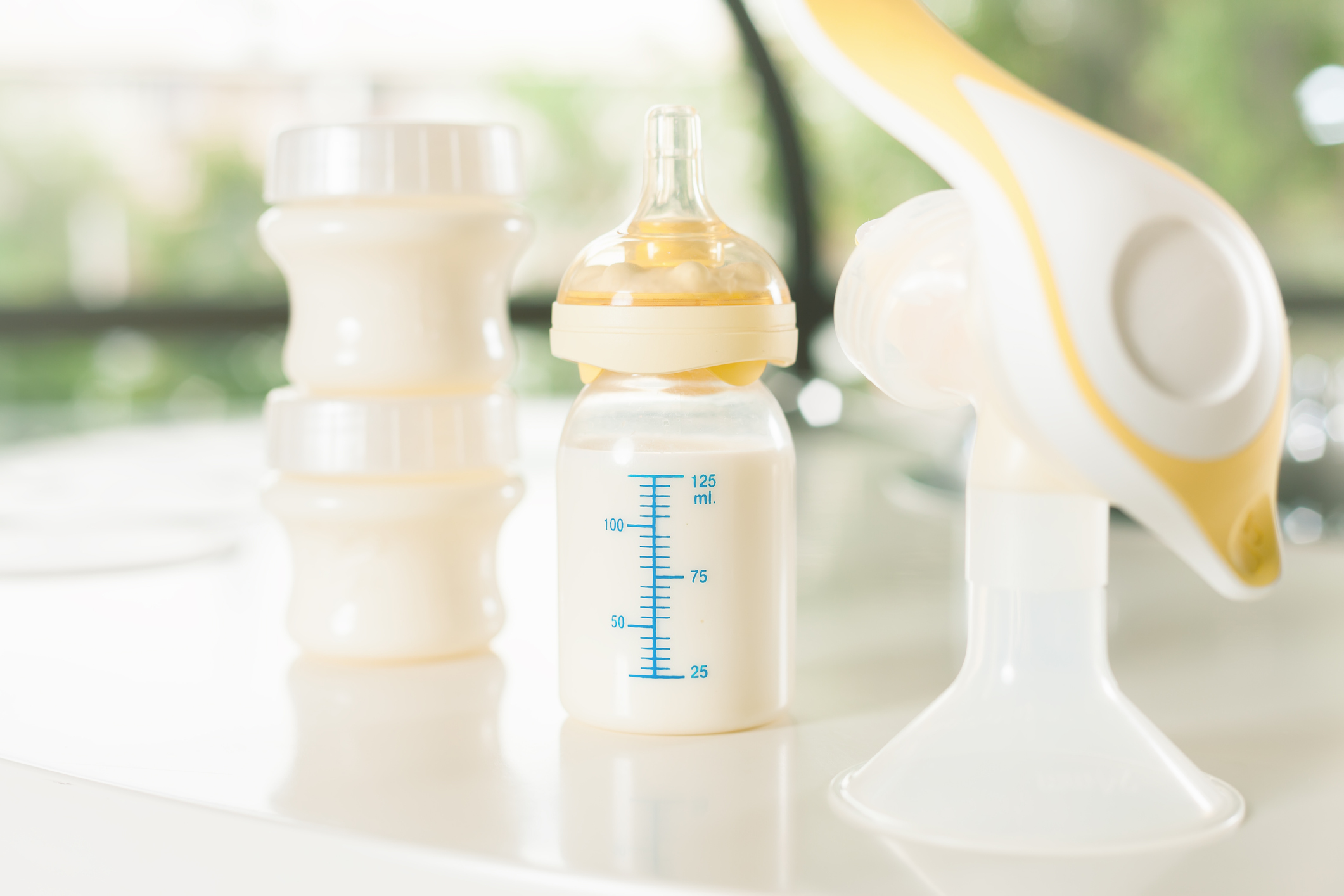 What You Need to Know About Open vs. Closed Breast Pump Systems
When you first see those pink lines on a pregnancy test, you probably didn't think that months down the line you would be obsessing over breast pumps. Instead, you were probably focusing on tiny baby clothes and adorable nursery decoration.
Yet, picking the right breast pump is an important decision for those mamas who want to breastfeed but also need some freedom.
We've talked about how to find the right breast pump here and how to find the right flanges here. Read More