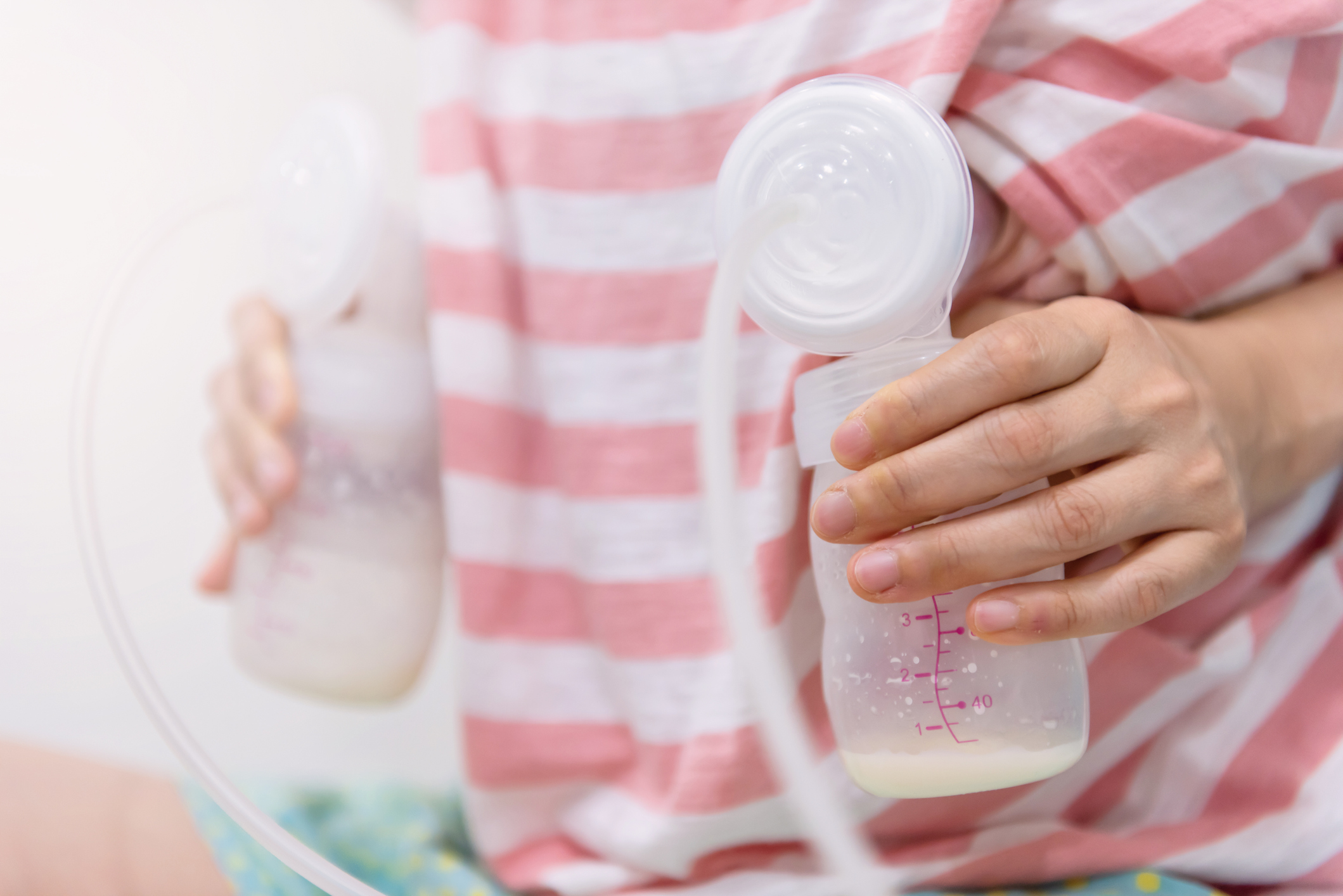 How to Choose the Right Breast Pump For You
Finding the right breast pump can feel very overwhelming as there are so many options.  At Insurance Covered Breast Pumps, we offer only the best brands from top manufacturers so you can feel confident in your choice of breast pumps. There are a few questions that you should ask when choosing your breast pump.
1. Do you want battery or plug-in?
Some pumps are battery operated so you don't need to be tethered to a wall with an outlet. Read More