Insurance Covered Formulas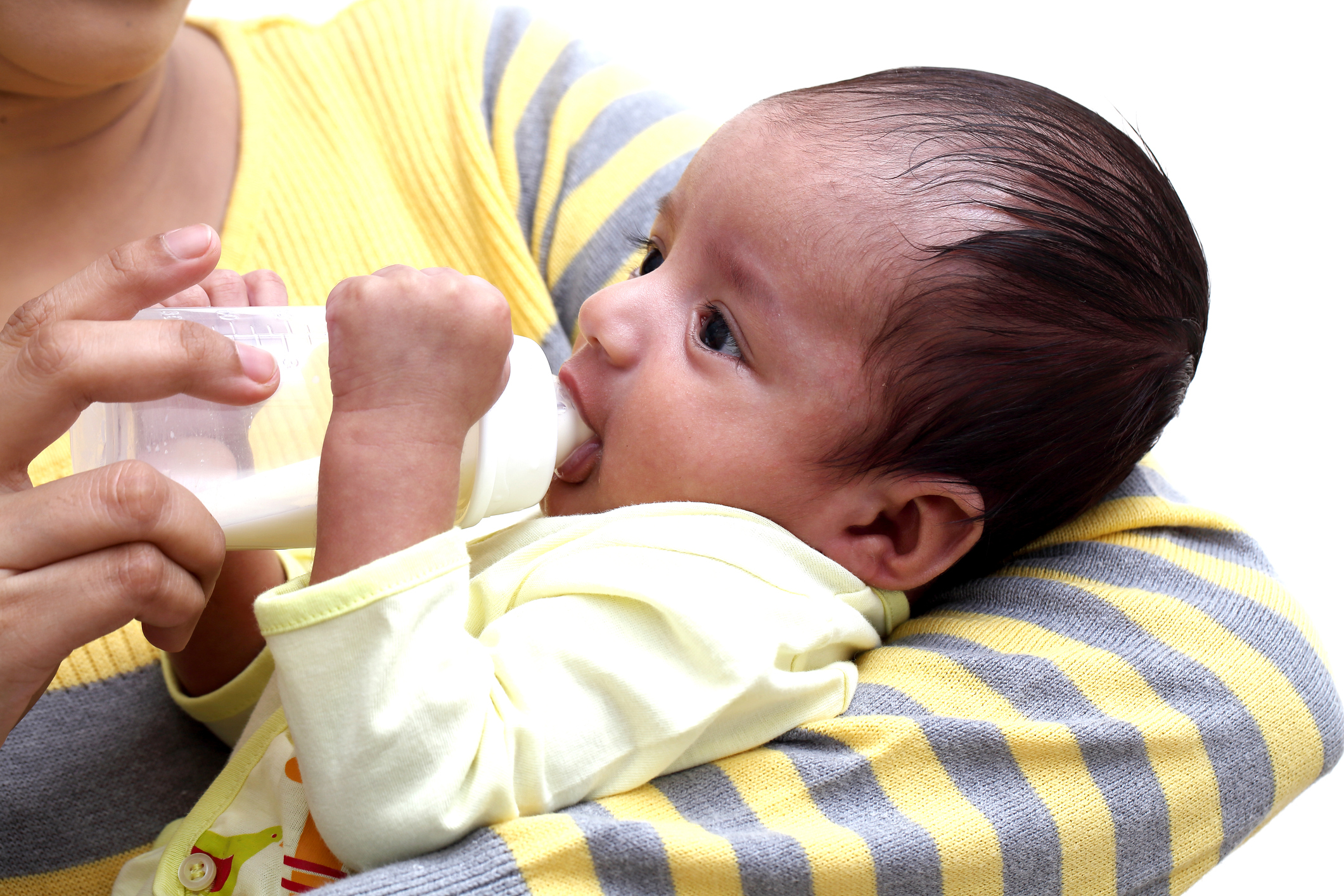 Insurance Covered Formulas
At Insurance Covered Breast Pumps, our goal is to make sure every baby is fed. Whether that is from breast or bottle, we believe that #fedisbest.
That's why we are excited to announce we now offer Insurance Covered Baby Formula on our site.
We offer many different formulas that were designed to feed babies who need an extra boost.
Metabolic Formulas
Created to help those children who need extra iron and calories, we carry metabolic formulas. Click here to see all the options.
Allergy Formulas 
We offer four hypoallergenic, amino-acid based formulas for babies who have allergies. Click here to see all the options.
Premature Infant Formulas
We offer one formula for babies who were born prematurely and need extra nutrients and calories. Click here to see.
Covering the Cost of Formula Through Insurance
Many families who need specialty formula for their children find the cost to be high and burdensome. That's why we provide insurance specialists — completely free — who will work with your insurance to determine if you are eligible for insurance covered formula.
All you have to do is fill out the Qualify Through Insurance form on this site, and an insurance specialist will contact you within 3-5 business days.
It's just that simple.
At Insurance Covered Breast Pumps, we know that it takes a village and we want you to be successful!
See if your insurance will cover one our formulas by clicking here and follow our Facebook and Instagram for more motherhood tips.