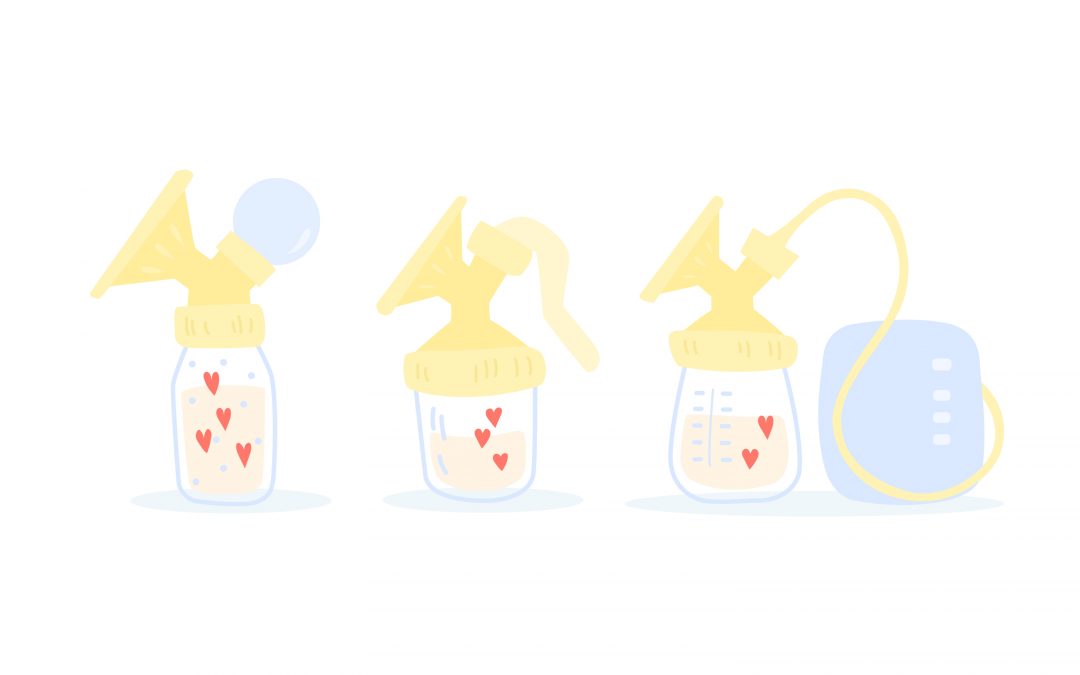 Our 4 Most Popular Breast Pumps
When mamas are ready to start thinking breast pumps, it can often be overwhelming to dive into all the categories. There's a lot to know about breast pumps to be able to choose the best one for you. We delve into some of the more technical aspects in other blog posts.
Click here to read about open vs. closed systems.
Click here to read about how to choose the best breast pump for you, including factors such as weight, sound, hands-free, and more! Read More