How to Get Free Enfamil Formula for Premature Babies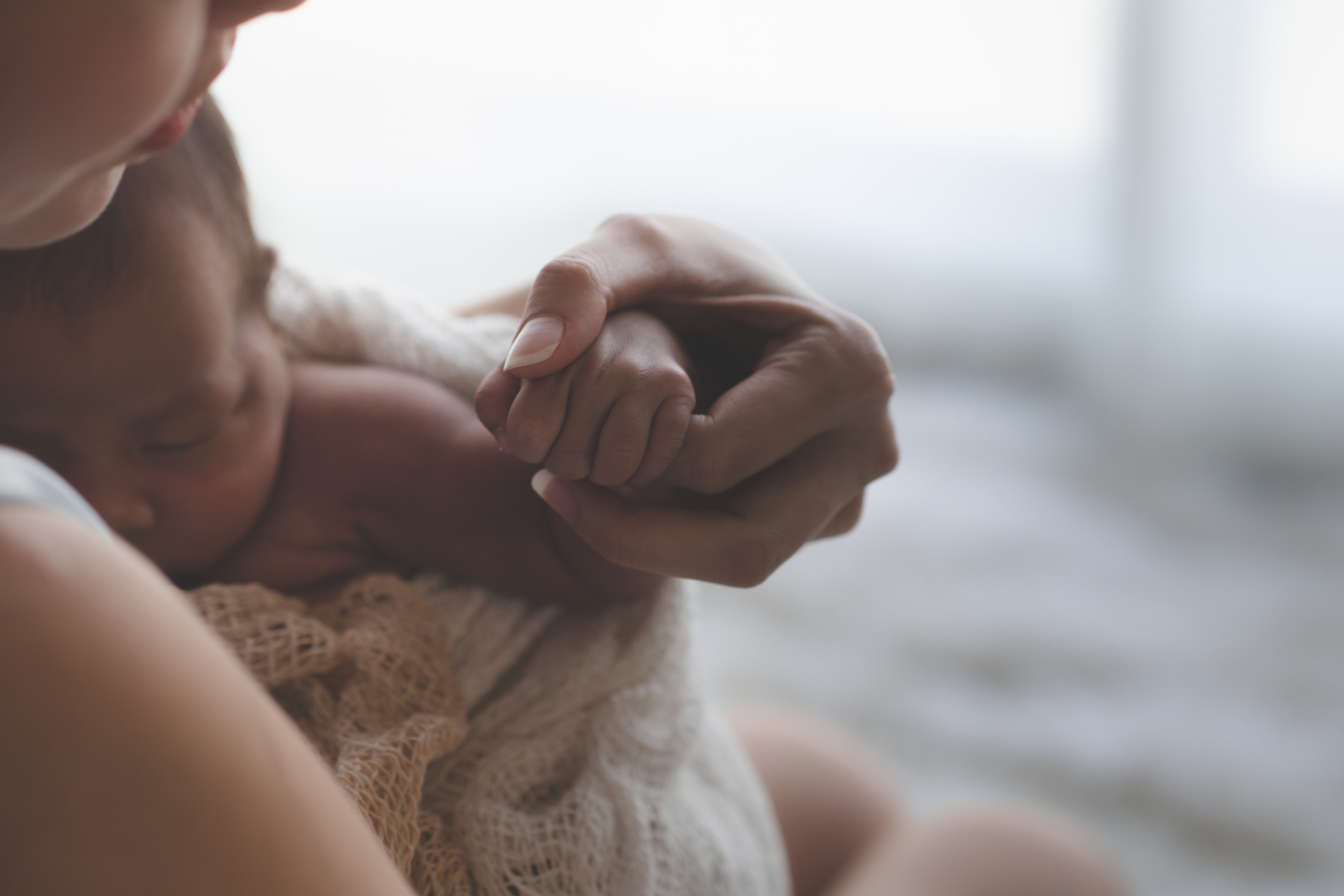 How to Get Free Enfamil Formula for Premature Babies
As we told you here, we are so excited that in addition to helping mamas get their breast pump and breastfeeding supplies free through insurance, we now also offer specialty formulas free through insurance.
One of those formulas we offer is Enfamil NeuroPro EnfaCare Formula for babies who were born prematurely.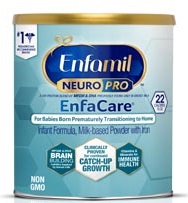 This formula was designed to cater specifically to preemies' needs. Since premature babies are small and immature, they need extra help to grow and store fat. In the hospital, many babies are started on formula at a calorie ratio that mimics breast milk. As the baby grow and need more feedings, doctors may start using higher-calorie formula. That's where Enfamil NeuroPro EnfaCare comes in.
Even once preemies leave the hospitals, they are often under instructions to continue to be fed specialty formulas to give their babies even more calories, protein, vitamins, and minerals than regular baby formula.
However, preemie formula can be very expensive. That's where we come in.
How to get Enfamil for free
We are one of the few providers who help parents work with their insurance company to cover the cost of expensive, specialty formula.
All you have to do is fill out our Qualify Through Insurance form and one of our insurance specialists will reach out to you within 3-5 business days. This is all for free!
We work directly with your insurance company to find out if you qualify for free formula. It's just that simple.
If you have a preemie baby, you have enough to worry about without trying to figure out how to get your formula through insurance. Let us help you!
At Insurance Covered Breast Pumps, we know that it takes a village and we want you to be successful!
See if your insurance will cover one our formulas by clicking here and follow our Facebook and Instagram for more motherhood tips.