How to Choose the Right Breast Pump For You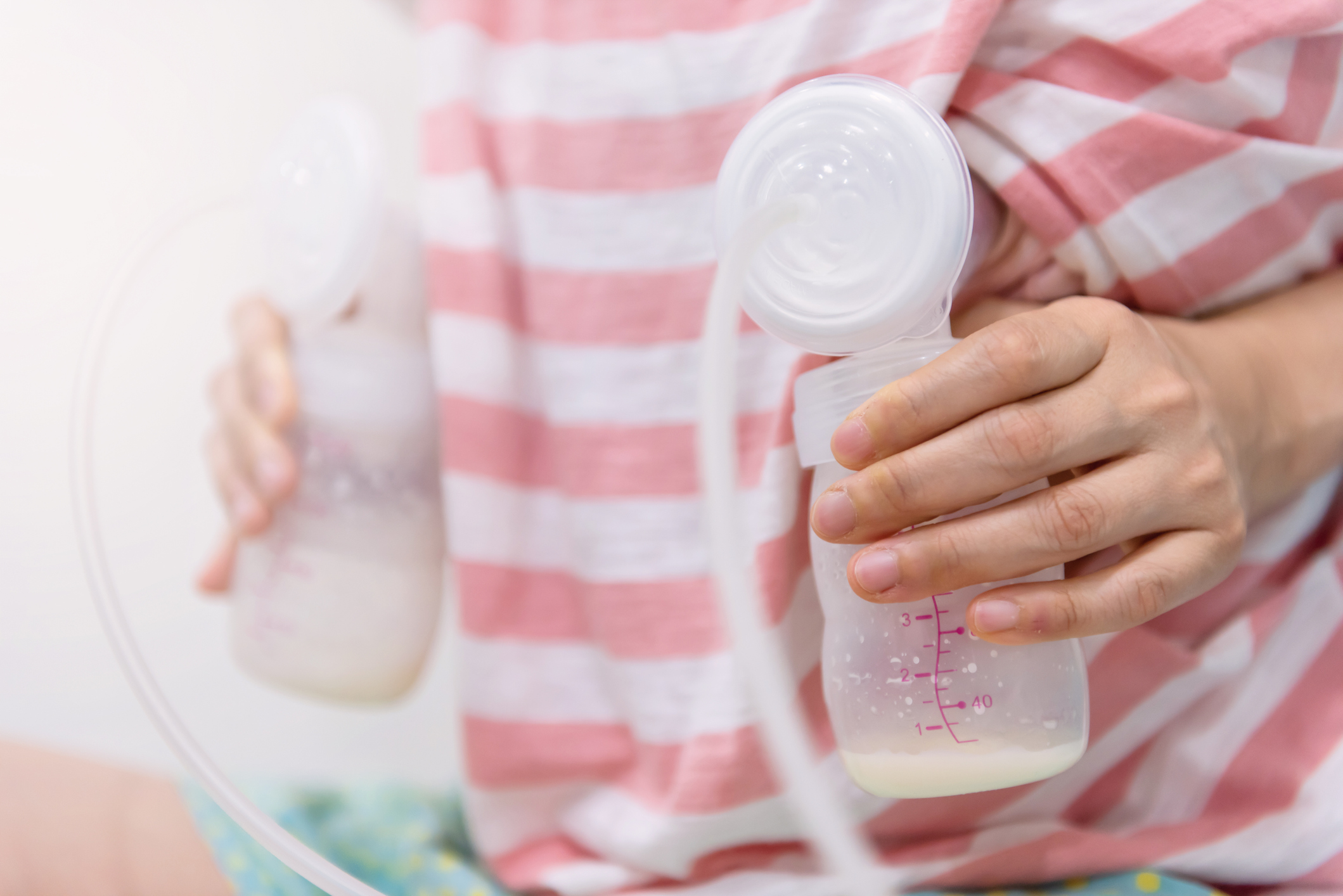 How to Choose the Right Breast Pump For You
Finding the right breast pump can feel very overwhelming as there are so many options.  At Insurance Covered Breast Pumps, we offer only the best brands from top manufacturers so you can feel confident in your choice of breast pumps. There are a few questions that you should ask when choosing your breast pump.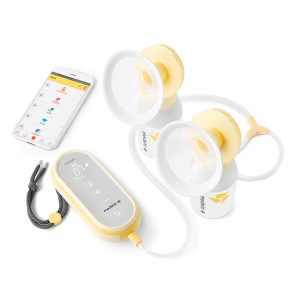 1. Do you want battery or plug-in?
Some pumps are battery operated so you don't need to be tethered to a wall with an outlet. It allows for way more flexibility as where and when you pump. However, the pumps that plug into the wall can offer stronger suction, meaning you can pump more in less time.
If you are someone who is on the go, then a battery-operated pump is probably the best solution for you. Some of our pumps tuck into your bra, keeping them hidden from sight, while others offer battery packs but have stronger suction when plugged into an outlet. Additionally, if a pump has a built-in battery, it can often be heavier than those without.
If you are someone who is planning on pumping at work in a designated area at designated times, then plugging into an outlet is probably your best solution.
2. How often do you plan to pump?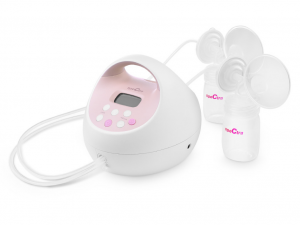 If you are planning on pumping several times a day, a more heavy-duty pump with stronger suction can help the actual pumping sessions last for shorter periods of time but produce more milk, which is significant if you have to pump multiple times a day.
If you are planning on breastfeeding most of the time, and only pumping when necessary, then having a pump that stays plugged into a wall should work for you!
3. Do you need to travel with your pump?
If you plan to travel with your pump, you will need a lightweight and battery-operated model. You may not pump as many ounces, but it will give you the ability to pump anytime and anywhere.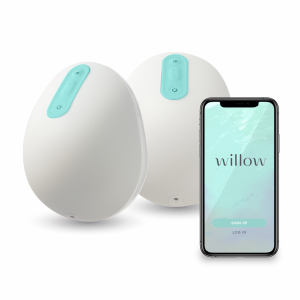 If you tell us a little bit about your situation, we can help you find the right pump to best fit your lifestyle! Please let us know any questions you may have.
Click here to view all of our breast pumps.
At Insurance Covered Breast Pumps, we know that the pumping life is mom life. And we want you to be successful!
See if your insurance will cover one of our brand name breast pumps by clicking here and follow our Facebook and Instagram for more pumping tips.