4 Tips on How to Wean Your Baby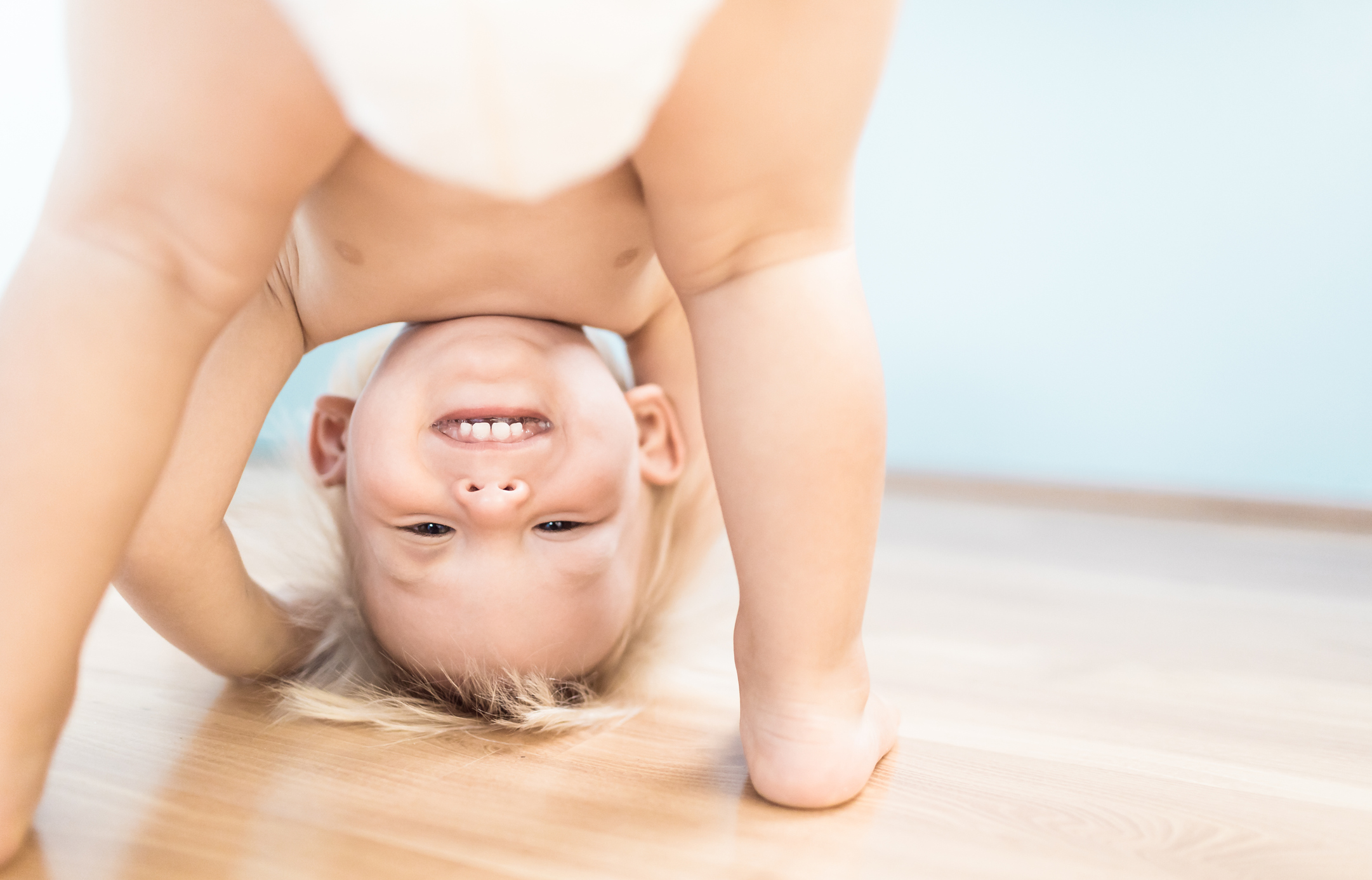 4 Tips on How to Wean Your Baby
Weaning your baby comes with two very distinct categories: emotions and logistics. Today I'm going to tackle the logistics part of weaning a child, and next will come the emotional post.
Every mother will experience weaning differently. For some it will be wonderful and freeing, others will find it difficult and emotional. Additionally, it can also be very painful. Here are four tips for how to wean your child with the least amount of hassle and pain possible.
1. Drop one feeding every few days
If you are used to feeding your baby four times a day, drop one of those feedings and keep the others for 3-7 days. Once your body has adjusted to only feeding your baby three times a day, then drop down to two times a day for another 3-7 days. Weaning will take longer this way, but it will also give your breasts time to adjust the milk production. You want to avoid engorgement as much as possible — not only is it very uncomfortable, but it can also lead to mastitis.
2. Only pump for comfort
After having spent the last weeks/months/years pumping to try to get as much milk as possible for your child, it's now time to use your pump only to relieve engorgement instead of to create a stockpile. This can be a difficult mental switch to make, but an important one. If you are feeling very uncomfortable, only pump for a few minutes at most to relieve the pressure. Do not continue to pump as it will just signal to your body that you want to produce more milk — the opposite of what you are trying to do!
3. Have cabbage leaves and ibuprofen on hand
Even with dropping a feeding slowly and pumping for comfort, you may find yourself in a lot of discomfort. That's when cabbage leaves in your bra and/or taking ibuprofen can have a big impact. Weaning can be difficult, so do what you can to ease the discomfort.
4. Enjoy your freedom
Whether you are ecstatic to wean or devastated, weaning does allow you a lot more freedom. Take a girls night out. Go see a movie and have dinner without having to lug a pump. Buy yourself a new bracelet to commemorate the hard work and effort you put into feeding your child. Whether you nursed for one day or one year, it's something to be celebrated.
At Insurance Covered Breast Pumps, we know that the pumping life is mom life. And we want you to be successful!
See if your insurance will cover one of our brand name breast pumps by clicking here and follow our Facebook and Instagram for more pumping tips.