3 Tips to Help Prepare You and Your Baby for Daycare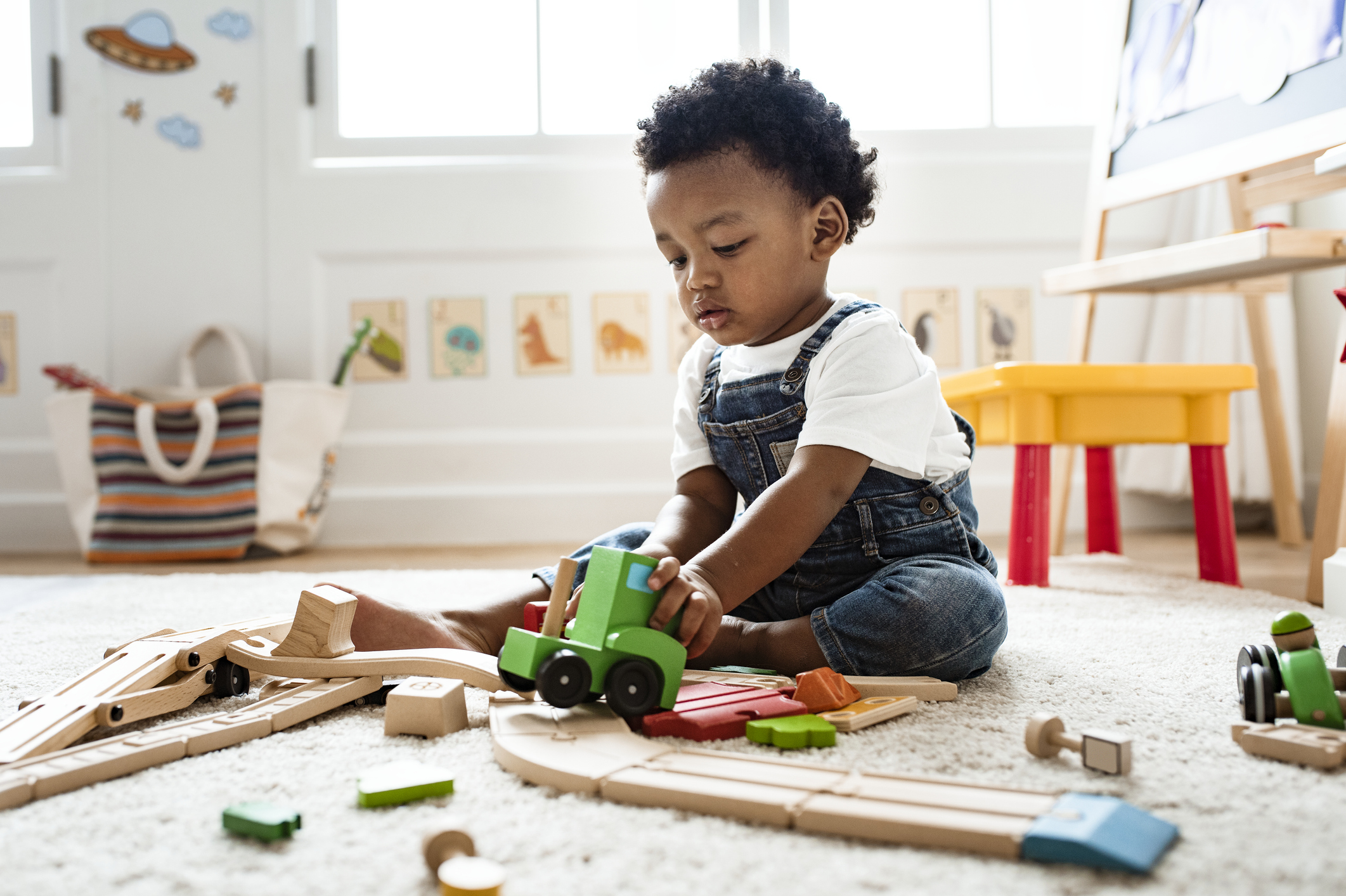 3 Tips to Help Prepare You and Your Baby for Daycare
Dropping your child off for their first day at daycare is hard. Really, really hard. Not only can it be physically and logistically challenging, but for some parents it's one of the most difficult moments of parenting to date. While logically you know that your child is safe and well-cared for, dropping them off and heading to work is emotional.
Here are three of our best tips to help make the transition to daycare easier for you and your baby.
1. Ease into daycare
Nobody says you have to drop your baby off at 7 a.m. on a Monday and hit the ground running. Talk to your daycare center to see if you can start on a Wednesday for a few hours, add a few more Thursday and Friday, and then by Monday of your first week back at work both you and your baby will feel more comfortable with the facility, teachers, and routine.
2. Pack the night before
Nothing is going to set you up for a hectic morning like trying to get yourself, your baby, and all your things ready before rushing out the door. Whatever is possible to pack the night before, get done. You can make bottles, pack food, a change of clothes, and have your own things ready to grab on your way out the door. This will make a huge difference if you're dealing with the surprise poop up the back or spit-up (which WILL happen) and don't have time to pack your own food or pumping supplies for the day.
3. Create a list
This is a parenting tip for the next 18 years. Having lists hanging up that you can read (and eventually your children can read) helps streamline everything. Being able to glance at a list frees up brain space rather than carrying that list inside your brain. Instead of wondering what you are forgetting, just look at your fridge to see what you need. Here is a sample list:
For baby:
3 bottles
Pureed food
Diapers
Wipes
Change of clothes
Sleep sack
Lovey
For mom:
Pumping supplies
Lunch
Change of shoes
Add what you need to the list, hang it up, and free up that brain space.
At Insurance Covered Breast Pumps, we know that the pumping life is mom life. And we want you to be successful!
See if your insurance will cover one of our brand name breast pumps by clicking here and follow our Facebook and Instagram for more pumping tips.