How Are You Doing?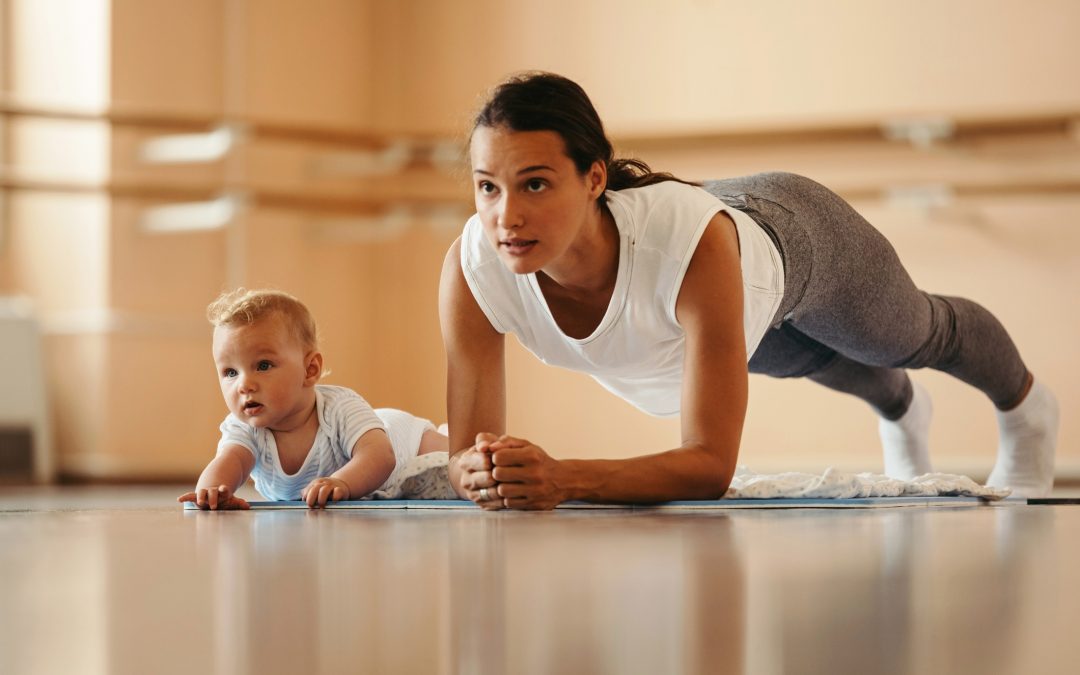 How Are You Doing?
We had another blog post planned for today, but with everything going on in the world we wanted to take this moment to give a shout out to all the parents out there who are dealing with their lives being turned upside down while also being pregnant, nursing, and/or parenting. It's a lot for anyone to handle, so we talked to a few of our favorite moms to find out how they're dealing with COVID-19.
"I have three kids – 2, 4, and 6. We went from a very scheduled existence of 1st grade, preschool, and lots of fun classes to being home 100% of the time with no break. I'm not going to lie, it's really difficult and I feel like I'm always being pulled in so many different directions. But I'm trying to find the upside where I can.
We take family walks now after dinner and my oldest daughter is using them to ask us questions about our family and learn her family tree. It's a pretty special new tradition. My kids are getting so much time to play together and bond, which is wonderful to see.
So even though this is hard and scary, I'm trying to find one thing to focus on every day that reminds me that I'm lucky." – Rebecca
"I have one 9-month-old baby boy and both my husband and I are working from home with no childcare in a tiny two-bedroom apartment. Every day feels like a sprint. But, it's also nice not to be rushing out the door to daycare and not to have to pump anymore because now I can just nurse him during the day!
We live in New York City, so I'm scared all the time that we're going to contract the virus, but we are taking every precaution to keep our family safe. I'm looking forward to being on the other side of this." – Carrie
"I'm currently pregnant, due in three weeks with my third baby. I'm so terrified. I'm scared that I'm going to get the virus and pass it to my baby and that my husband will get it and not be able to be at the birth. My older two children are going to be home from school when this baby comes and I'd been looking forward to some real bonding time with the new baby, which now won't be easy to get.
But I'm very thankful to be currently healthy and for my doctor who is so good at calming my nerves. This isn't an ideal time to be pregnant and giving birth, but what can you do. We are just going to try our very best to stay healthy and welcome our new little baby with all the love we have." – Kristine
We know this is a hard time, we want to know how you are doing! How are you feeling? How's it going?
At Insurance Covered Breast Pumps, we know that the pumping life is mom life. And we want you to be successful!
See if your insurance will cover one of our brand name breast pumps by clicking here and follow our Facebook and Instagram for more pumping tips.