Breastfeeding While Pregnant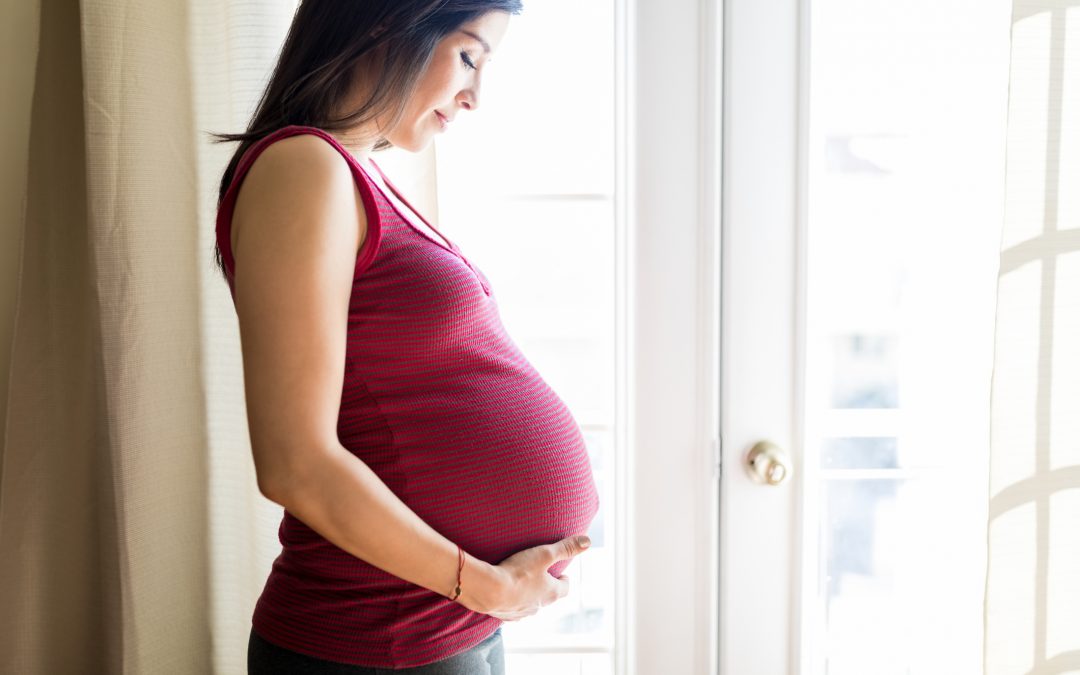 For those brave mamas who are thinking about becoming pregnant while your first is still nursing, you may end up breastfeeding and pregnant at the same time! This is a lot for your body to handle. However, it's been done by millions of women before and is definitely doable. Here are a few of our favorite tips to make nursing while pregnant as comfortable as possible.
1. Try different breastfeeding positions
If you are used to breastfeeding with your baby on your lap, that may not work for much longer. Instead, think about lying down while breastfeeding as a way to still be able to nurse without a pregnant belly in the way.
2. Use breastfeeding time to rest
One of the great things about nursing is you are pretty much forced to stay still. Think about this time as a way to give your body a rest. You are forced to slow down, lay down, and bond with your baby all while getting off your feet.
3. Check-in on your milk supply
Pregnancy has been known to alter supply, so if you have a young enough baby that is still dependent on your milk for nutrition, it's important to monitor your milk supply. Try gauging their moods after nursing to see if they still seem hungry and/or pumping to see how much milk you produce.
4. Pay attention to sore nipples
One of pregnancy's many unpleasant side effects is sore breasts and nipples! Make sure you are taking care of your nipples as your body adjusts to pregnancy and nursing at the same time. Try using the same supplies you used when you were first nursing to help with sore nipples like hydrogel pads and lanolin.
Nursing while pregnant isn't easy, but if it's something you are determined to do then it's completely possible! Just remember to listen to your body and react accordingly. Women are badass and you can do this!
At Insurance Covered Breast Pumps, we know that the pumping life is mom life. And we want you to be successful!
See if your insurance will cover one of our brand name breast pumps by clicking here and follow our Facebook and Instagram for more pumping tips.