3 Most Popular Free Breast Pump FAQs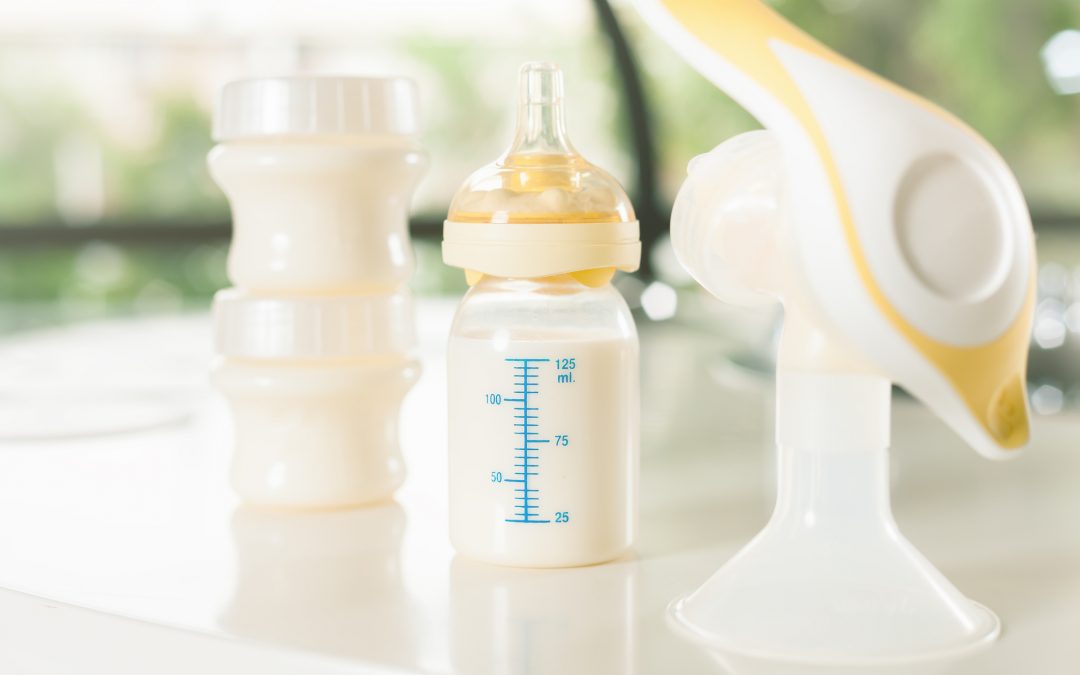 3 Most Popular Free Breast Pump FAQs
We get a lot of questions about ordering a free breast pump though insurance. You can always go to our FAQ page to learn more, but here are our top 3 questions we receive about ordering a breast pump through insurance.
1. How do I get a breast pump through insurance? 
Breast pumps are covered through most insurance companies. The easiest way to find out if you are covered for an insurance covered breast pump is to use a company – like us – who does all the hard work for you! We cut through the red tape and make it easy to get a free breast pump. We cover well-known brands like Spectra, Medela, Freemie, Lansinoh, Ameda, and more. Simply go to our Am I Covered page, enter your contact info, insurance info, and have an idea of which pump you are most interested in requesting. When you fill out the form, one of our insurance specialist will reach out to discuss your benefits and get you on your way to receiving your free breast pump.
2. How will I know what's the best breast pump for me?
There are a lot of factors to consider when choosing a breast pump. Some of the top include open vs. closed system, battery options, weight, warranty, and digital display. Ask yourself if you are going to be bringing your pump to and from work every day. If the answer is yes, then weight might be a big consideration for you. The Medela Pump in Style Starter is 4.2lbs, the Lansinoh Smart pump is 2lbs, and the Ameda Mya is only .5lbs. Do your research and figure out what matters most to your lifestyle. If weight isn't an important consideration, then battery life may be very important if you plan on pumping far away from an outlet. Feel free to consult our comparison chart to see all the important information in one spot.
3. When can I request my breast pump?
You can reach out to find out if you are covered for an insurance covered breast pump at any point after 20 weeks in your pregnancy and up to one year after you deliver. Your insurance may state when they will be willing to ship your pump, but it will be before your due date. Once your pump ships, you should have it in a matter of days.
We know this is a hard time, we want to know how you are doing! How are you feeling? How's it going?
At Insurance Covered Breast Pumps, we know that the pumping life is mom life. And we want you to be successful!
See if your insurance will cover one of our brand name breast pumps by clicking here and follow our Facebook and Instagram for more pumping tips.