Breast Pump Supplies Through Insurance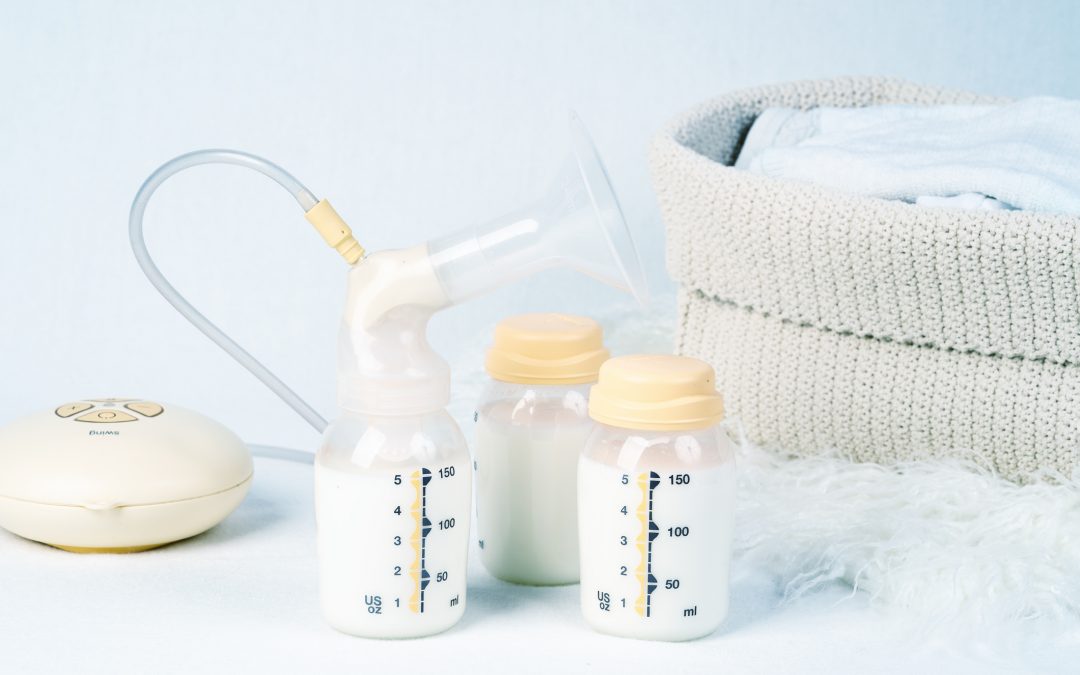 If you're on our site, you know you can get your breast pump covered through insurance, but did you know that moms are also eligible for monthly supplies of tubing, breast shields, and flanges?
New breast pump supplies matter for a few reasons.
New supplies can help reduce bacteria and mold build-up
New supplies help make sure your pump is working at maximum capacity
Over time, parts can become warped or damaged
That's why we offer monthly replacement parts at Insurance Covered Breast Pumps.
We deliver new tubing, breast shields, and flanges to your door covered through your insurance! Replacing your breast pumps supplies will help your pump work most efficiently. Read more about our replacement parts here.
Moms love having an extra set of supplies on hand so they can easily stick to their breastfeeding schedule without having to continually wash beast pump parts. If a part breaks, you will have additional breast pump supplies available. There's no worse feeling than being engorged and not having the supplies you need to be able to pump.
For moms who bring their pumps to work, having extra parts available removes a major source of anxiety.
Our goal is to make your breastfeeding and pumping journey as easy as possible. That's why we are proud to provide you with the the breast pump parts you need covered through insurance.
If you would like to receive monthly shipments of breast pump supplies, contact us and we will work with your insurance company to determine if you are eligible.
At Insurance Covered Breast Pumps, we know that the pumping life is mom life. And we want you to be successful!
See if your insurance will cover one of our brand name breast pumps by clicking here and follow our Facebook and Instagram for more pumping tips.