The Importance of a Free Breast Pump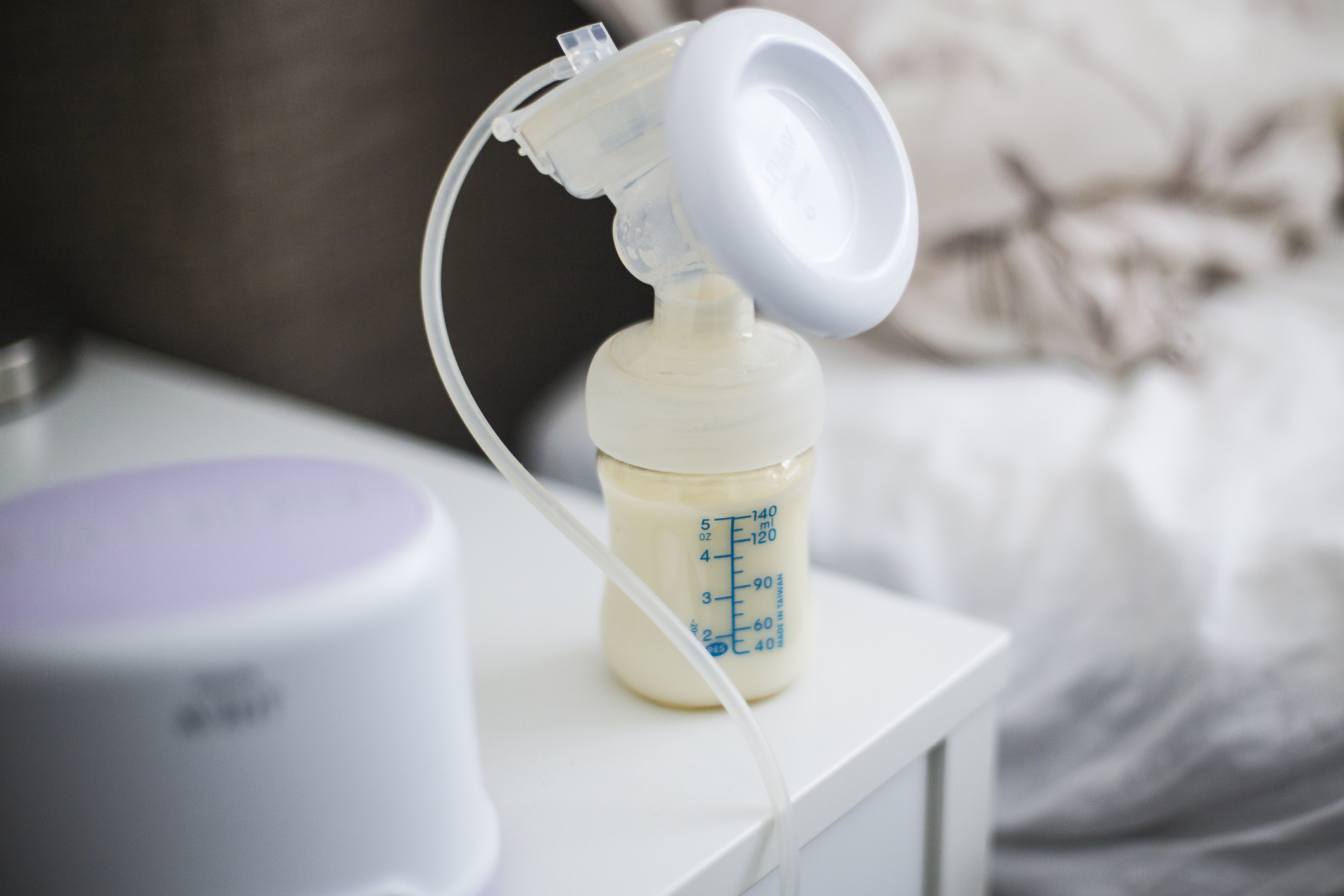 The Importance of a Free Breast Pump
When I was a brand-new mom, I knew that breastfeeding was something I wanted to try. I had no idea that I would fall in love with it. Having my little baby cuddled in my arms getting all the sustenance they needed made me feel powerful and strong. I also didn't know how important pumping would become to my ability to continue on with my pre-baby life when I felt ready.
With my first two babies, I went back to work when they were 12-weeks-old. Luckily, I knew that I could qualify for a free pump through insurance. This was such a blessing for me. If it wasn't for my pump I would have had to spend hundreds of dollars just to be able to rejoin the work force.
Under the Affordable Care Act, you are entitled to a free pump. Every plan may cover something different, which is why Insurance Covered Breast Pumps is so important for new moms. They do all the work for you!
Here's how I ordered my pump
I went to insurancecoveredbreastpumps.com and took 2 minutes to complete the form
It was done in three easy steps and before I knew it, I had a free pump at no-cost shipped to my door
Here's why my free pump is so important to me
It lets me work. Without my pump, I would have either had to give up my job or stop breastfeeding.

It lets me see my friends without worrying about timing. I'm able to go out for dinner and pump before I leave so my baby gets his bottle for bedtime without me having to be there. Obviously, the time I spent with my friends is even more important now that I'm a mom.
It lets my husband take over some of the nighttime feeds. If I'm particularly exhausted, I can pump before bed (or even use some frozen milk!) and ask my husband to get up with the baby and give him a bottle.
Being able to depend on a free pump at no cost meant that I didn't have to even think about budgeting for a pump to help me continue on my breastfeeding journey. Before I was a mom, I didn't realize how important this was to me. Breast pumps weren't something I ever thought about, but now I'm grateful for mine every day.
One of my biggest pieces of advice for new moms is to grab your free pump. You never know where your breastfeeding journey is going to take you or when you're going to need a pump. Knowing that Insurance Covered Breast Pumps is here to help you qualify for a no-cost pump can help you check one thing off your to-do list.
At Insurance Covered Breast Pumps, we know that the pumping life is mom life. And we want you to be successful!
See if your insurance will cover one of our brand name breast pumps by clicking here and follow our Facebook and Instagram for more pumping tips.