Breast Pump FAQs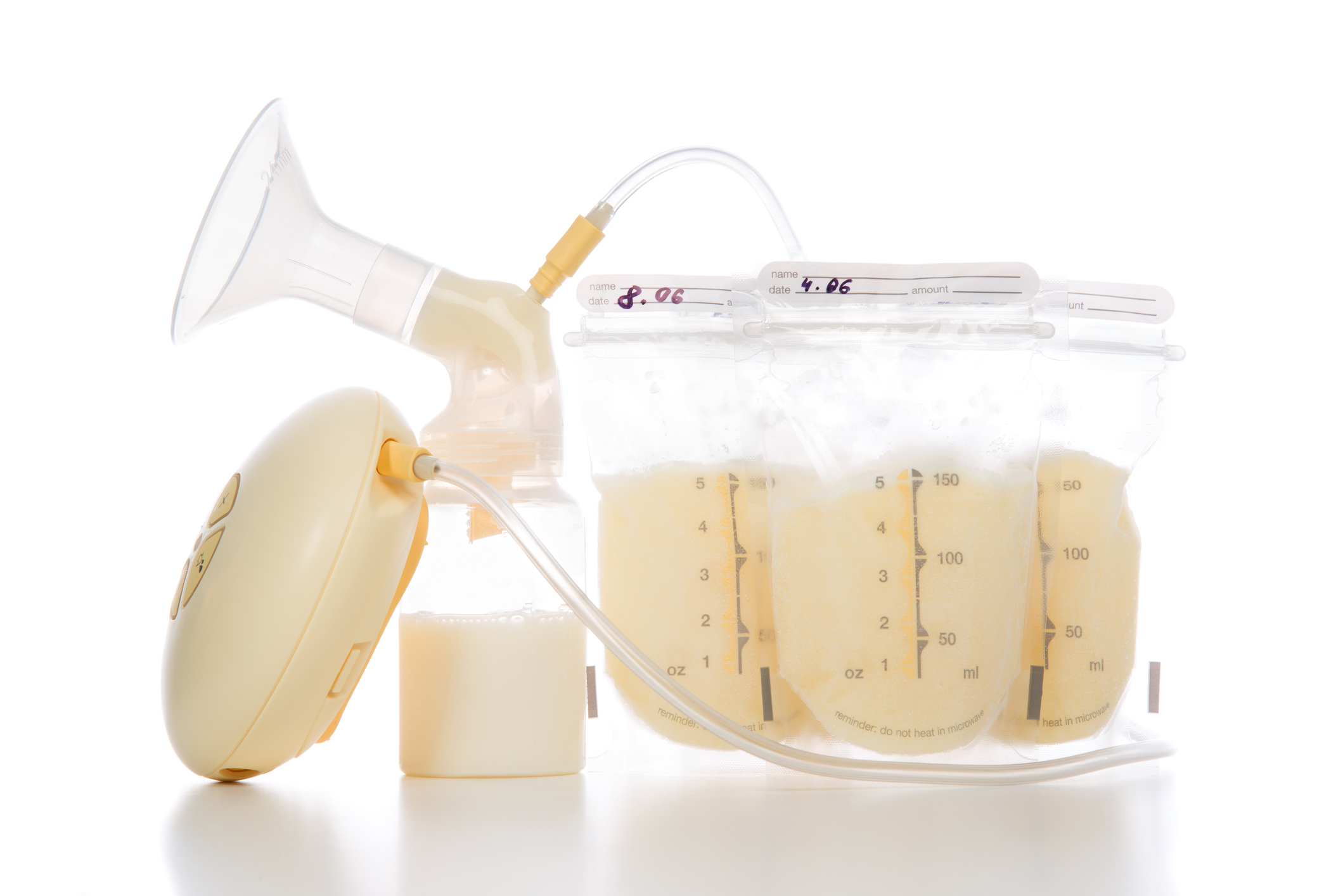 When it's time to pick the best breast pump for you, there are going to be a lot of questions. So we're here to help! Here are some of our most asked questions.
Will my insurance cover my breast pump?
Under the Affordable Care Act, most insurance plans cover breast pumps, with the exception of some grandfathered plans. Our specialists are trained in working with your insurance company to get your pump covered. Let us do the dirty work!
When can I order my pump?
You can order a pump any time during your pregnancy and for up to a year after your baby is born.
What breast pump brands does ICBP carry?
We carry all the big brands including Spectra, Medela, Lansinoh, Ardo, Ameda, and Motif.
Do I need a prescription to order?
Your insurance will require a prescription from your doctor if you are using your insurance to purchase your breast pump. A prescription is not required if you choose to purchase a retail pump or accessories.
How do I order?
Just fill out the Am I Covered form that is on the website! One of our customer service associates will contact you.
How long will it take to get my breast pump? 
We will verify your insurance within 24 hours of receiving your order and physician's prescription. Shipping of your pump will depend on your insurance companies guidelines and it may be required to wait until at least 30 days prior to your due date to ship your pump. Customer Service will advise you of any guidelines your insurance company has on when you may receive your pump. Shipping times from our warehouse can vary from 1 – 5 business days.
Do I have to pay shipping? 
Nope! All breast pumps will ship free of charge.
Which breast pump is best?
All breast pumps are great! They are all created to extract milk from your breasts and that's what they do. Some have different features that may fit your needs better. We did an in-depth review of the Spectra and Medela here and here.
At Insurance Covered Breast Pumps, we know that the pumping life is mom life. And we want you to be successful!
See if your insurance will cover one of our brand name breast pumps by clicking here and follow our Facebook and Instagram for more pumping tips.